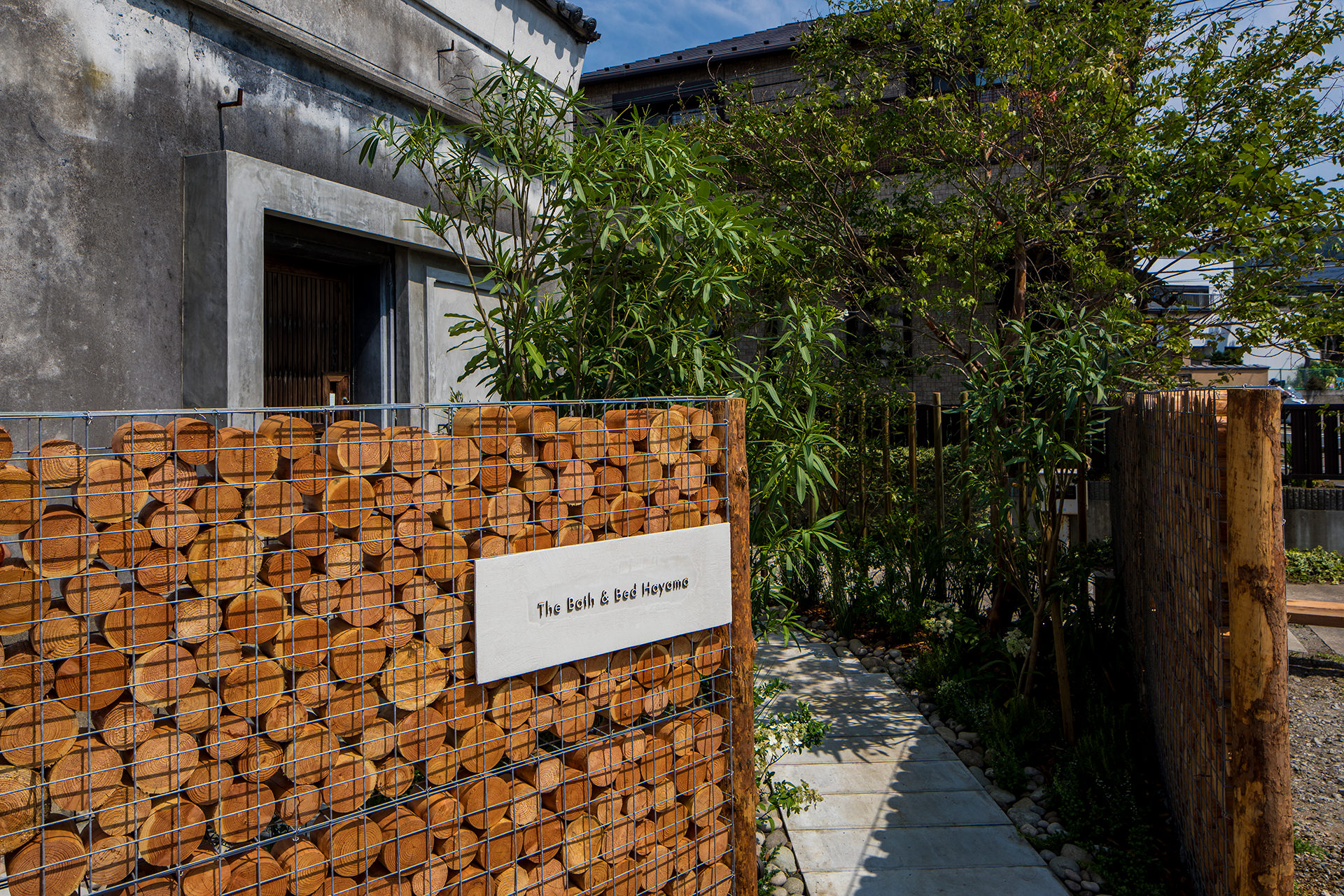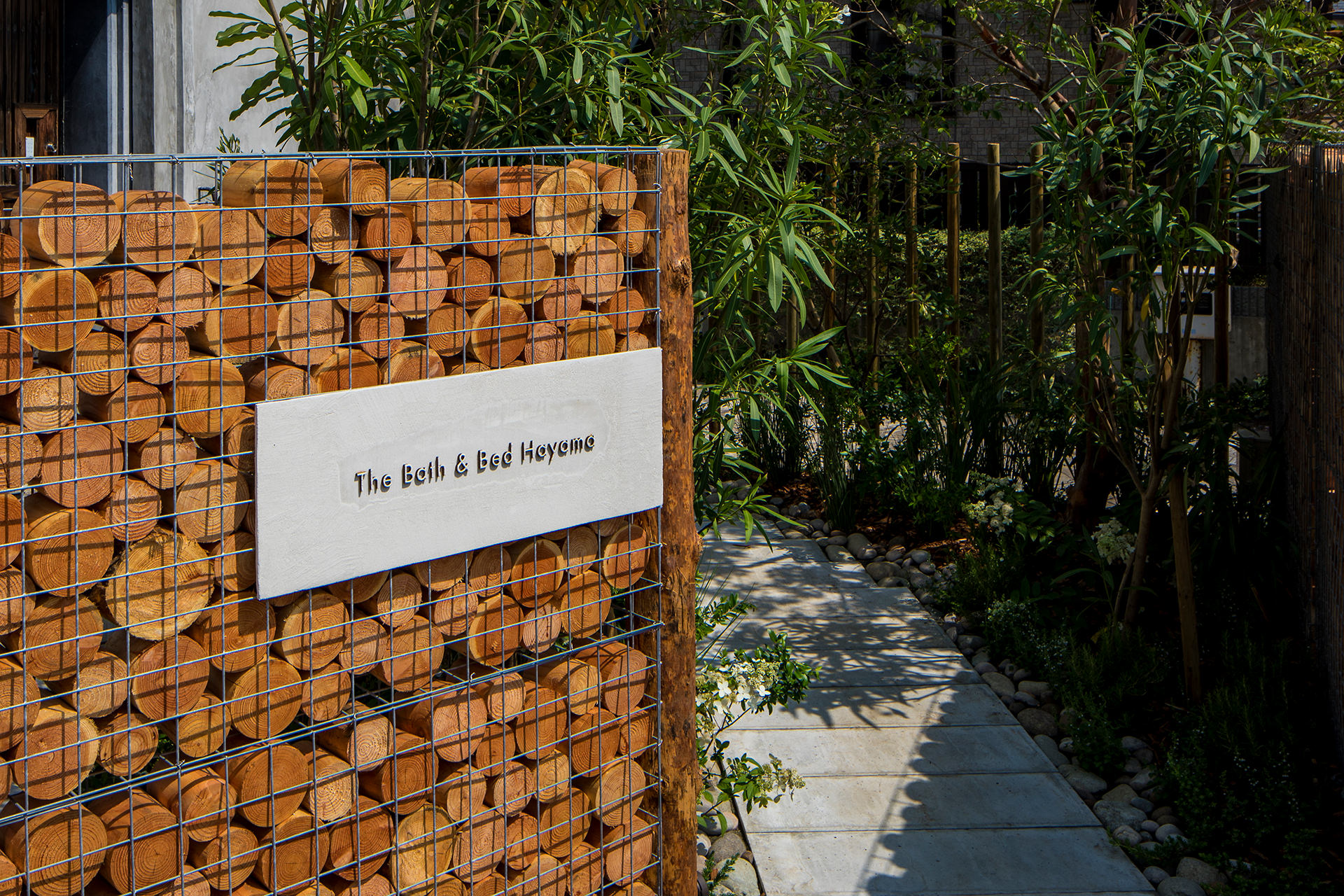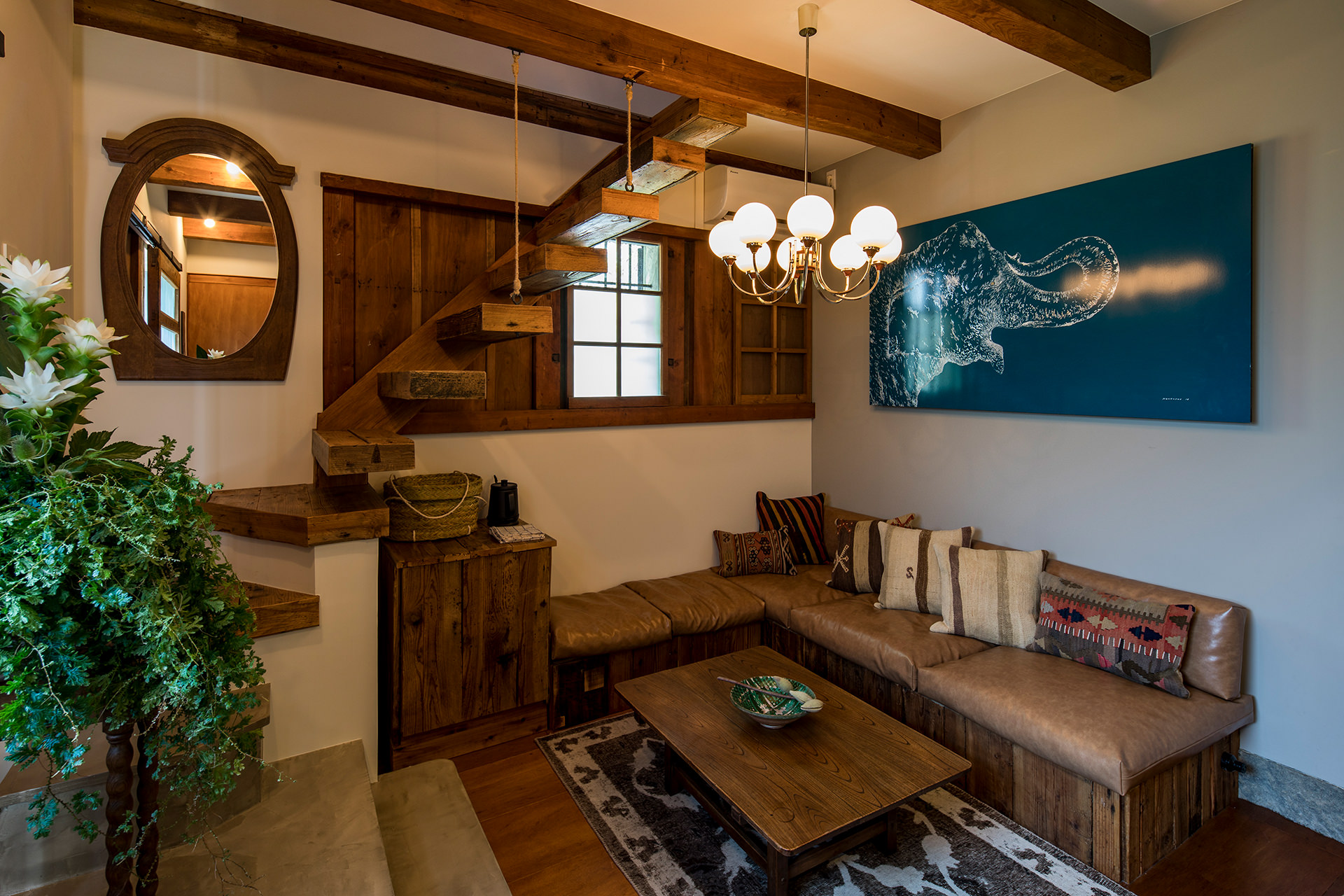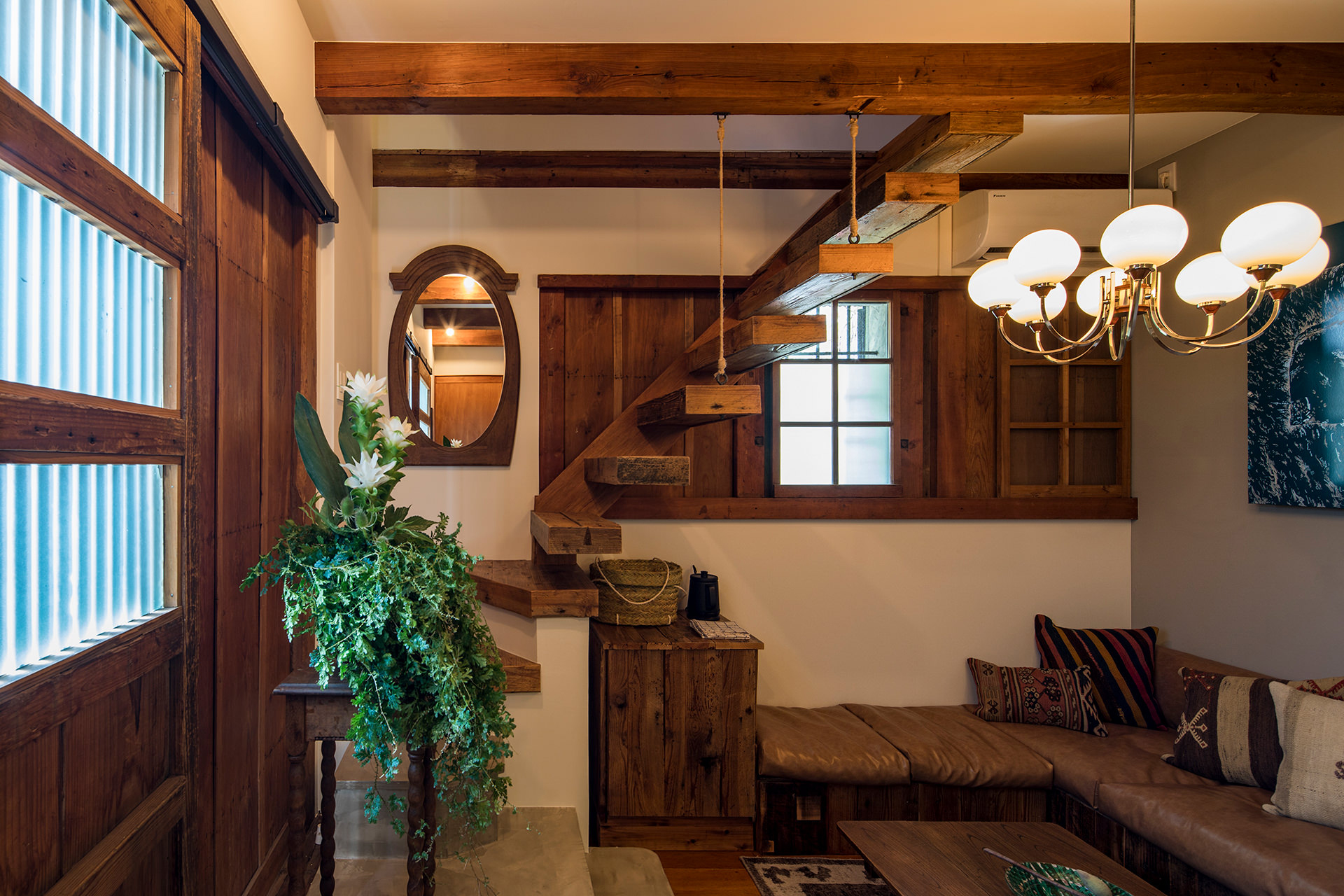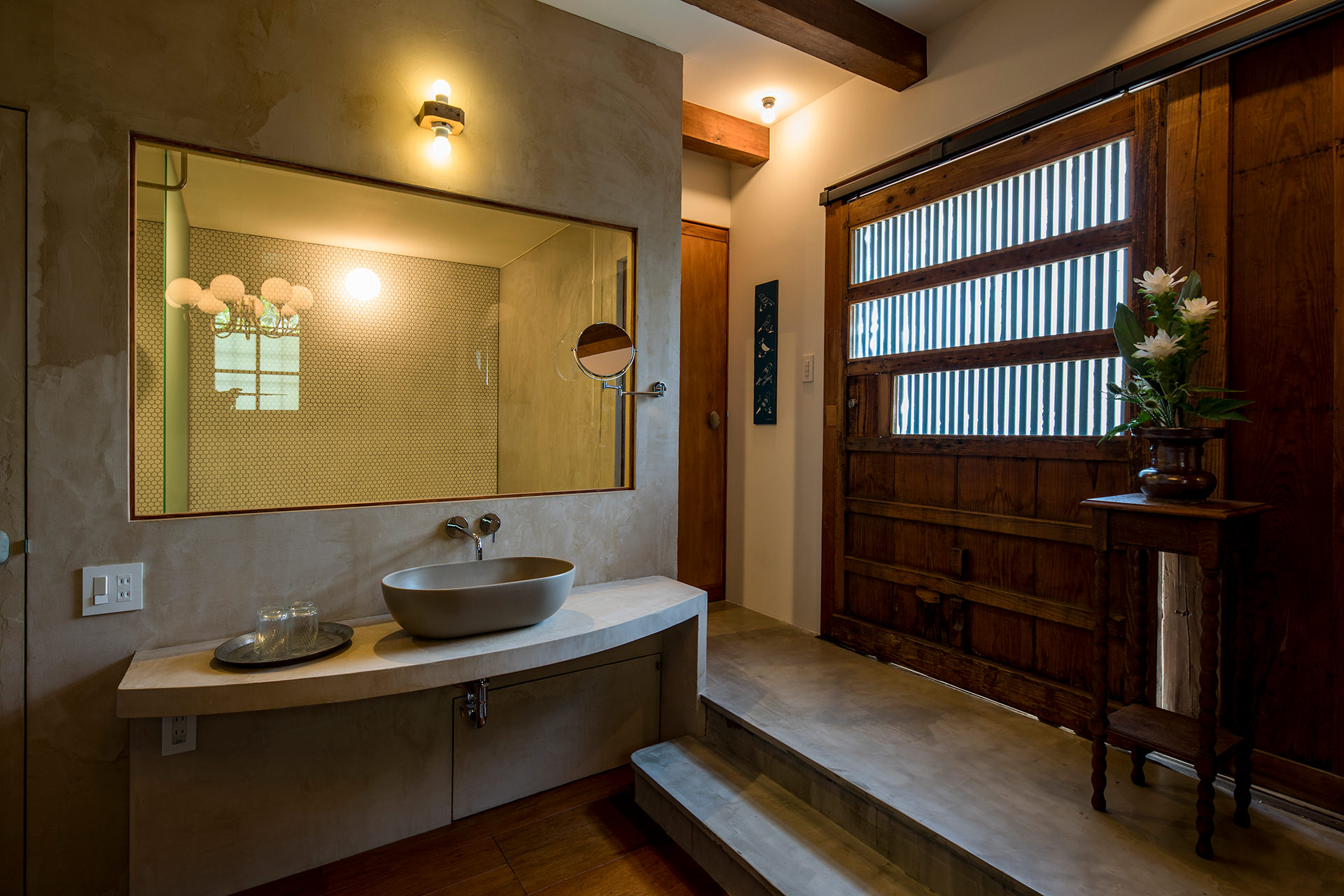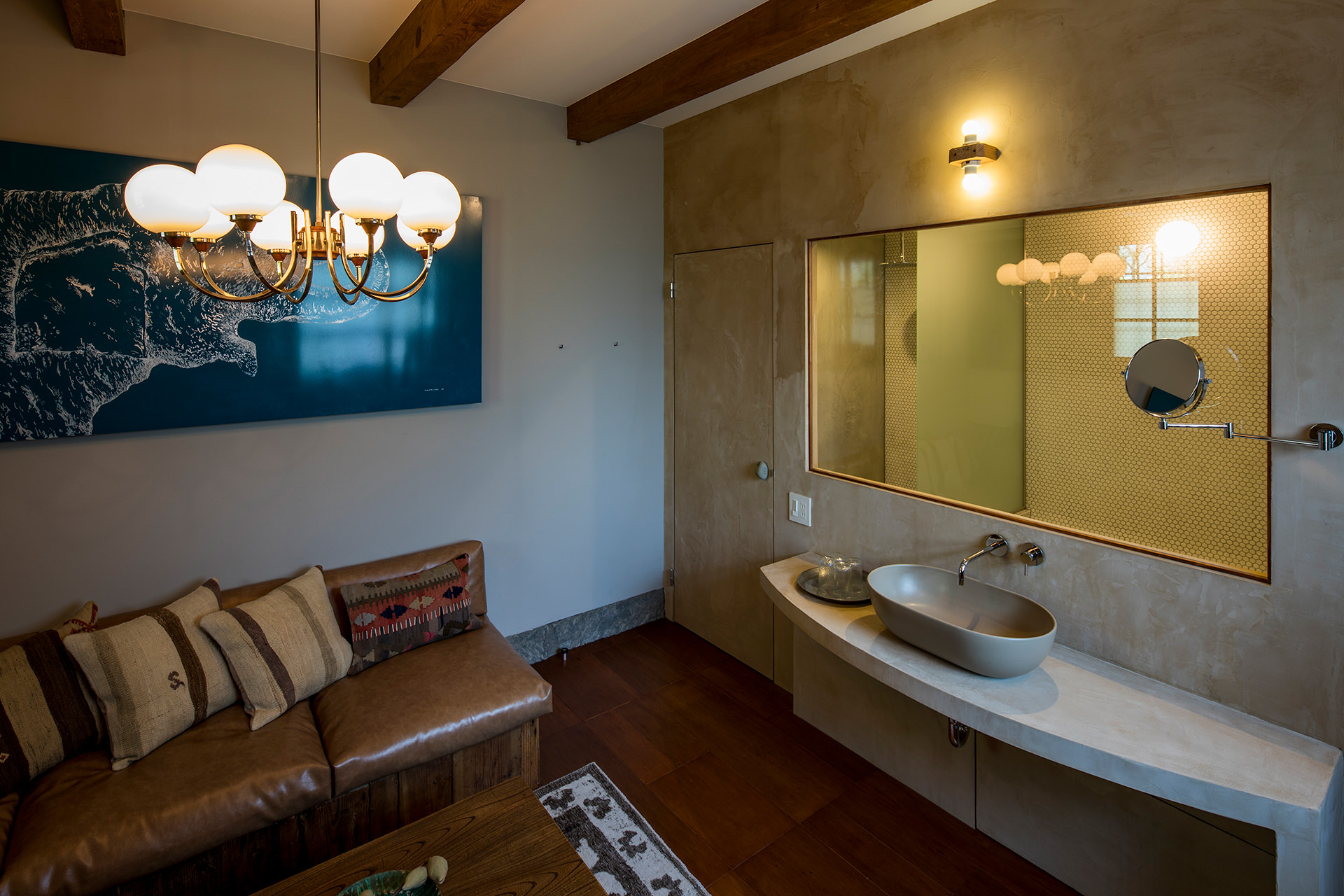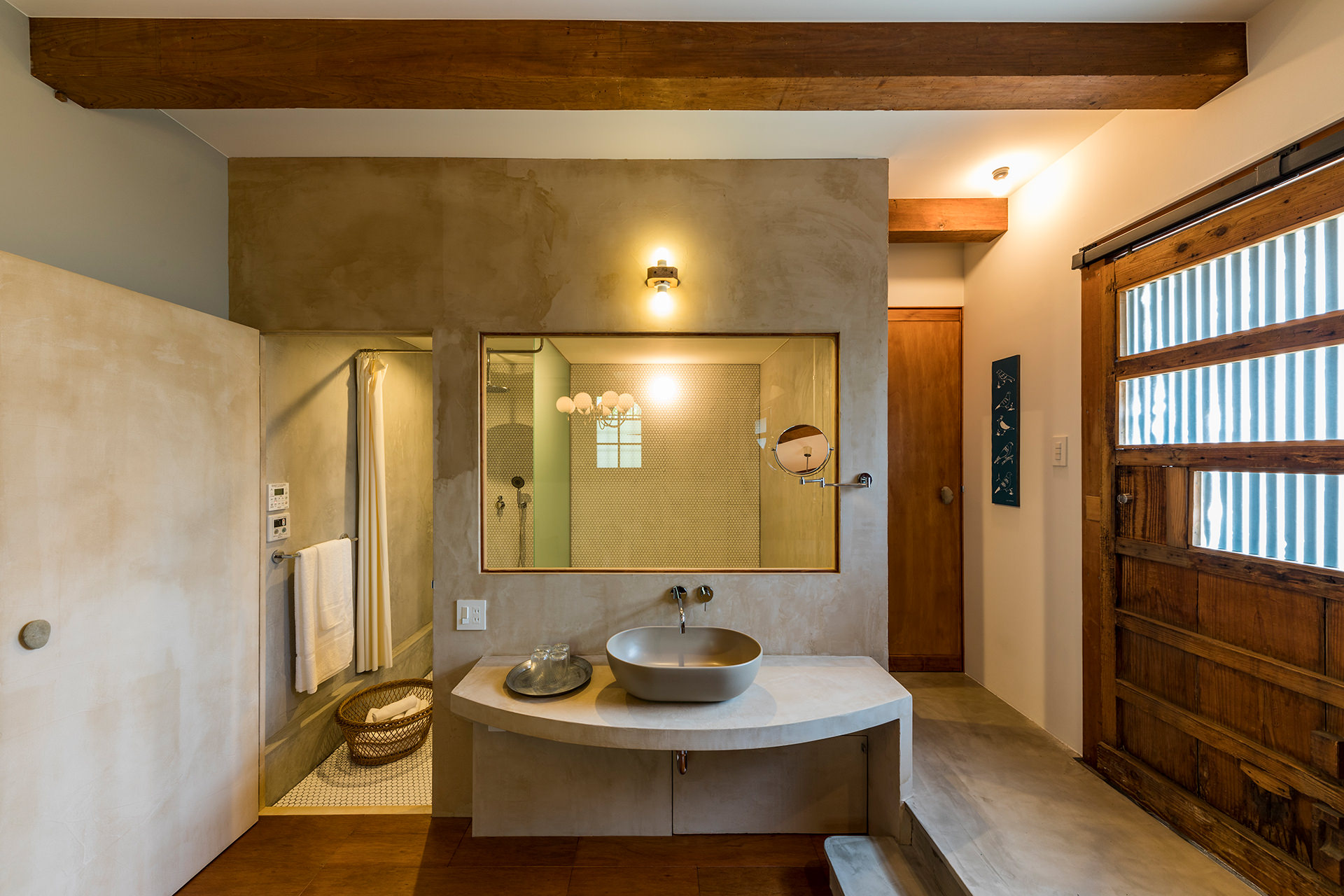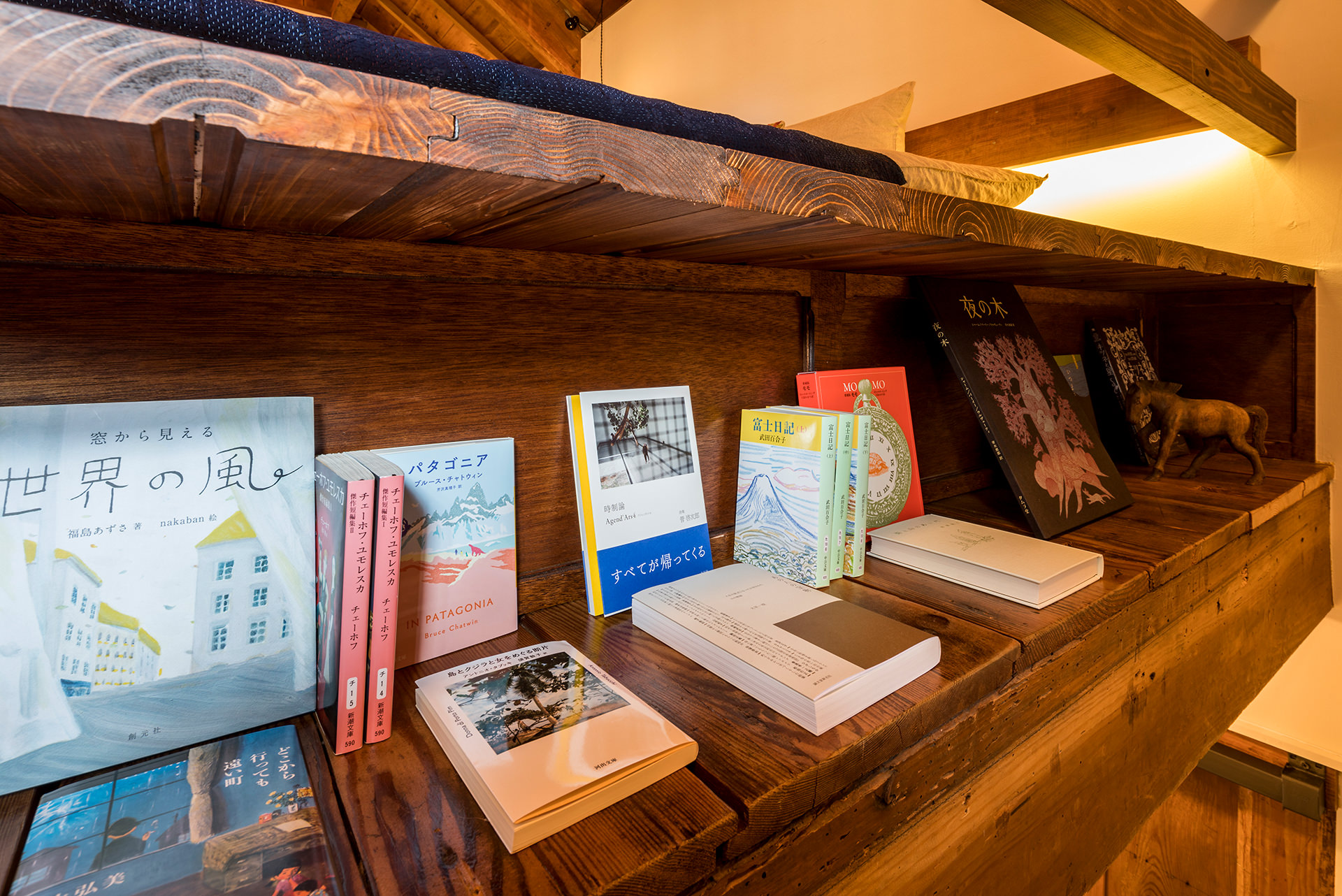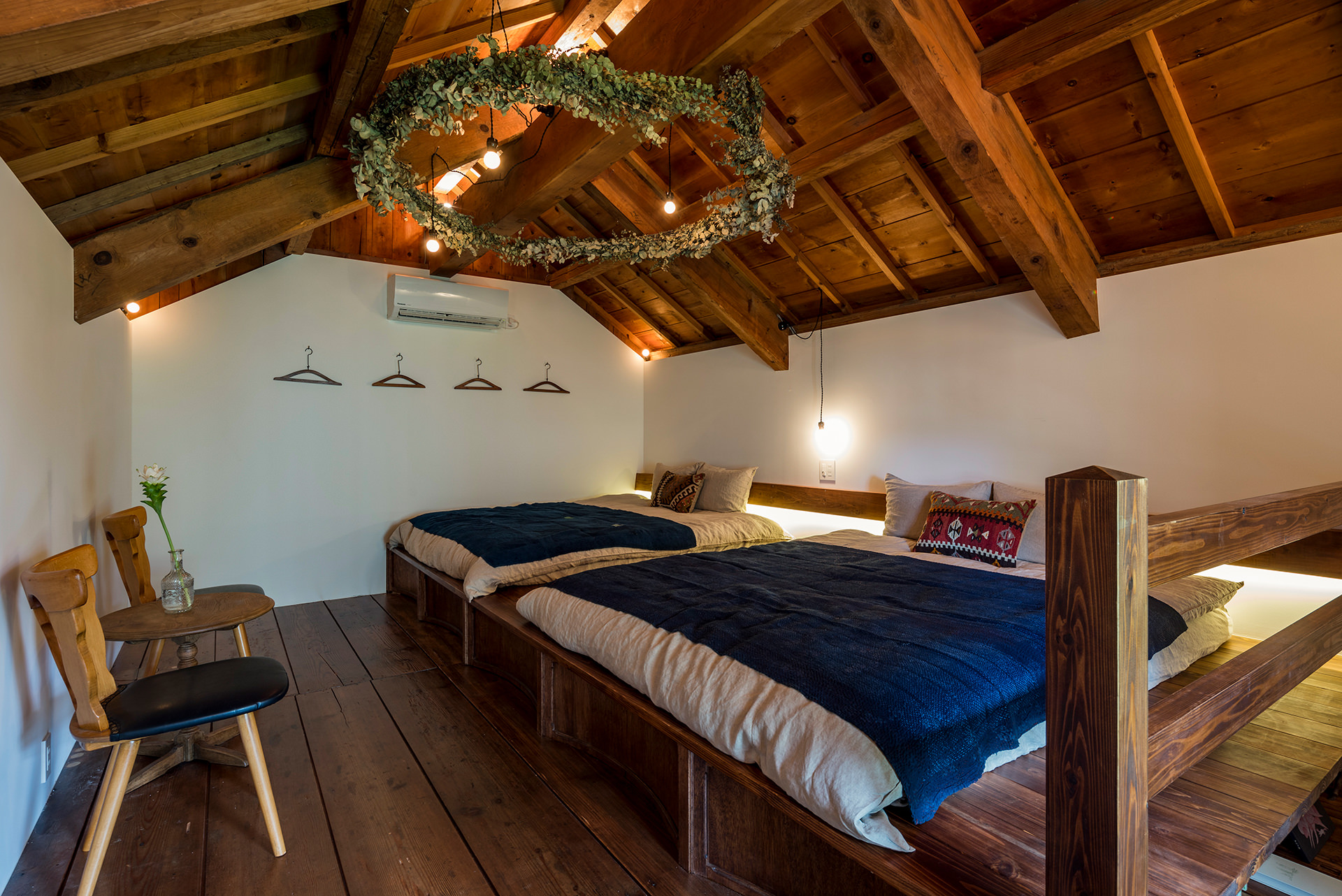 Concept
A place where we can recall the time of our lives
When was the last time you brewed your coffee and sipped it sitting on an outdoor deck chair on a beautiful sunny day? How long has it been since you last decorated your room with flowers? Have you ever spend your bath time with candles?
"The Bath & Bed Hayama" is a place where you retrieve something extraordinary that you've left behind while you've been tied up with work or chores.
The name "The Bath & Bed" comes from the comforting bathroom and the cozy bedroom installed in the house. Grab quiet moments to feed your soul in this peaceful home.
Access
901-1 Horiuchi Hayama-machi Miura-gun Kanagawa Japan
Just in front of the cafe "before sunset" at the Hayama Motomachi intersection.
[Public Transports from JR Zushi station or Keikyu Zushi-Hayama station]
Route 10 Motomachi Loop
Route 11 Hayama Fukushi Bunka Kaikan (Hayama Town Welfare Cultural Center)
Route 12 Hayama (Along the coast)
Get off at "Motomachi" bus stop.
※Please note that the bus "Hayama (Mountain side)" does not stop at "Motomachi" stop.
Parking for 2 vehicles.