EAT LOCAL
Tasting local food enhances your travel experience.
There are many great local chefs in the Shonan coast area (Kamakura, Zushi, Hayama)
who make recipes and memories using ingredients sourced from local farms, fisheries, and food businesses.

We offer personal chef services in your home or to cater your events.
You watch your chef cook your food in front of you.
If you see something you've never seen before, simply ask the chef what it is.
The chef will more than likely give you a taste and you'll also get to know more about the local culture.
If you go out to eat, find somewhere the locals eat.

This is the best way to find amazing local food and experience the Shonan culture.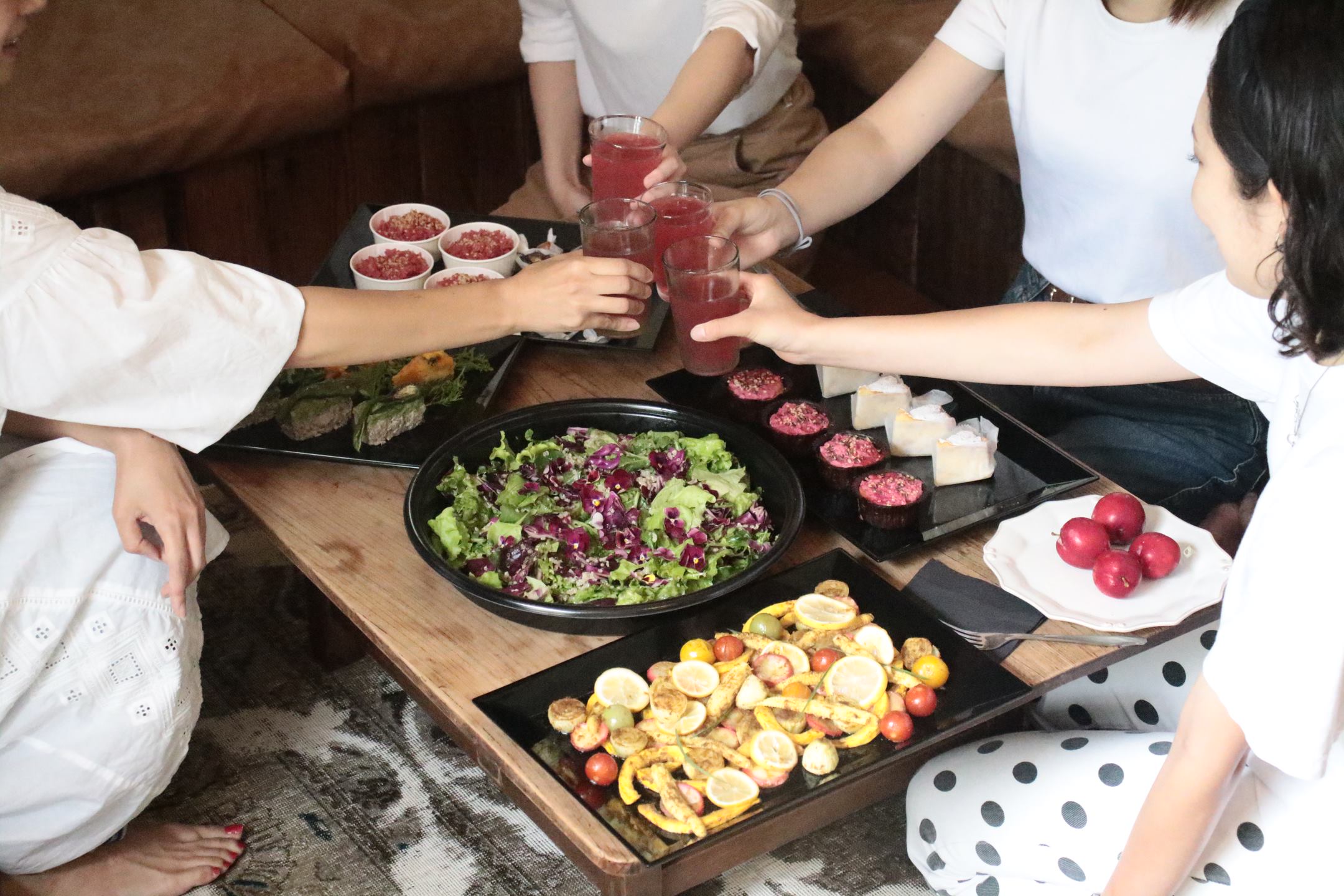 Service
We provide you with the 5 best food experiences in Shonan.
Here is the list of the 5 memorable food experiences that you will try!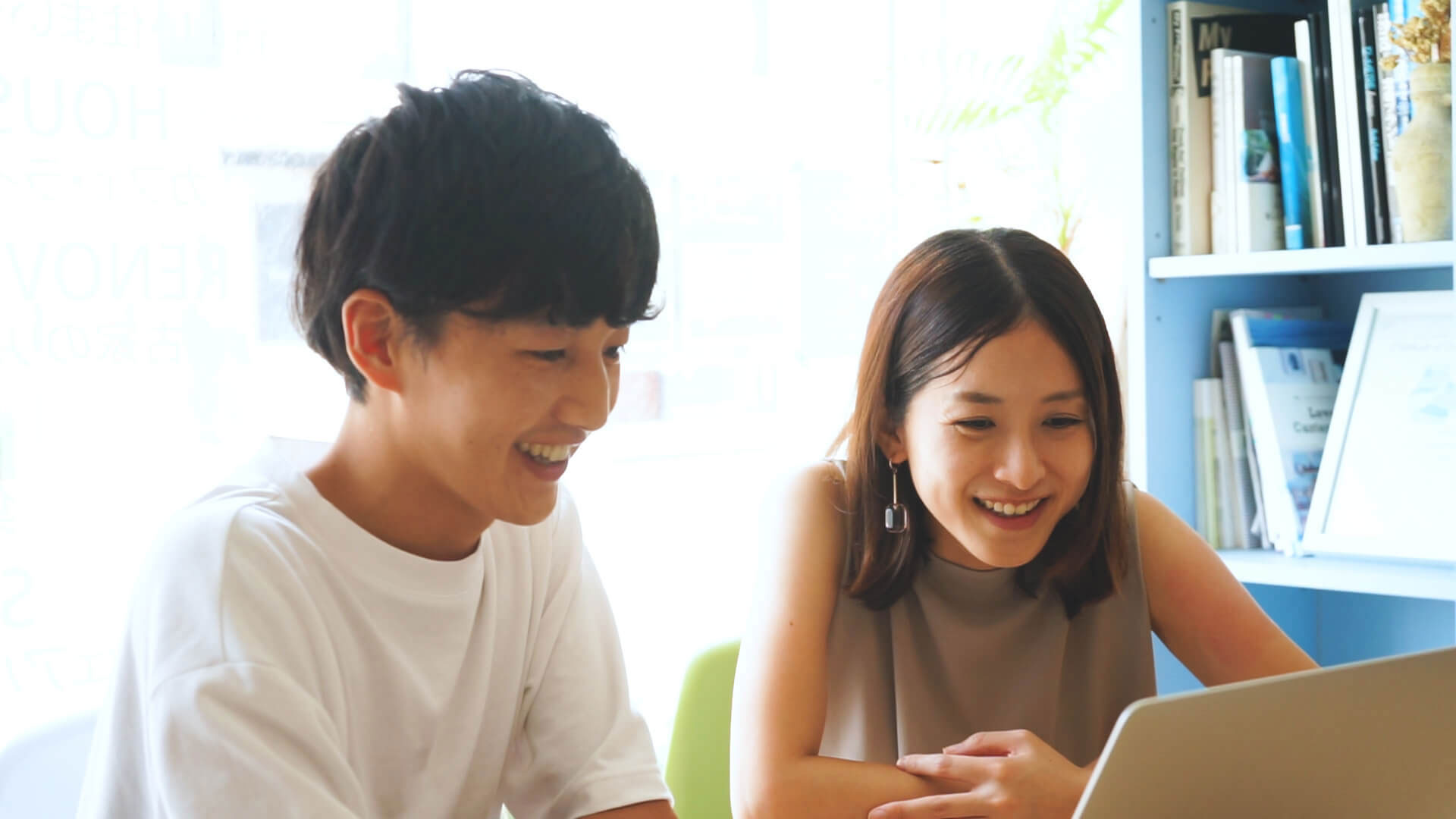 Experience1


Find your personal chef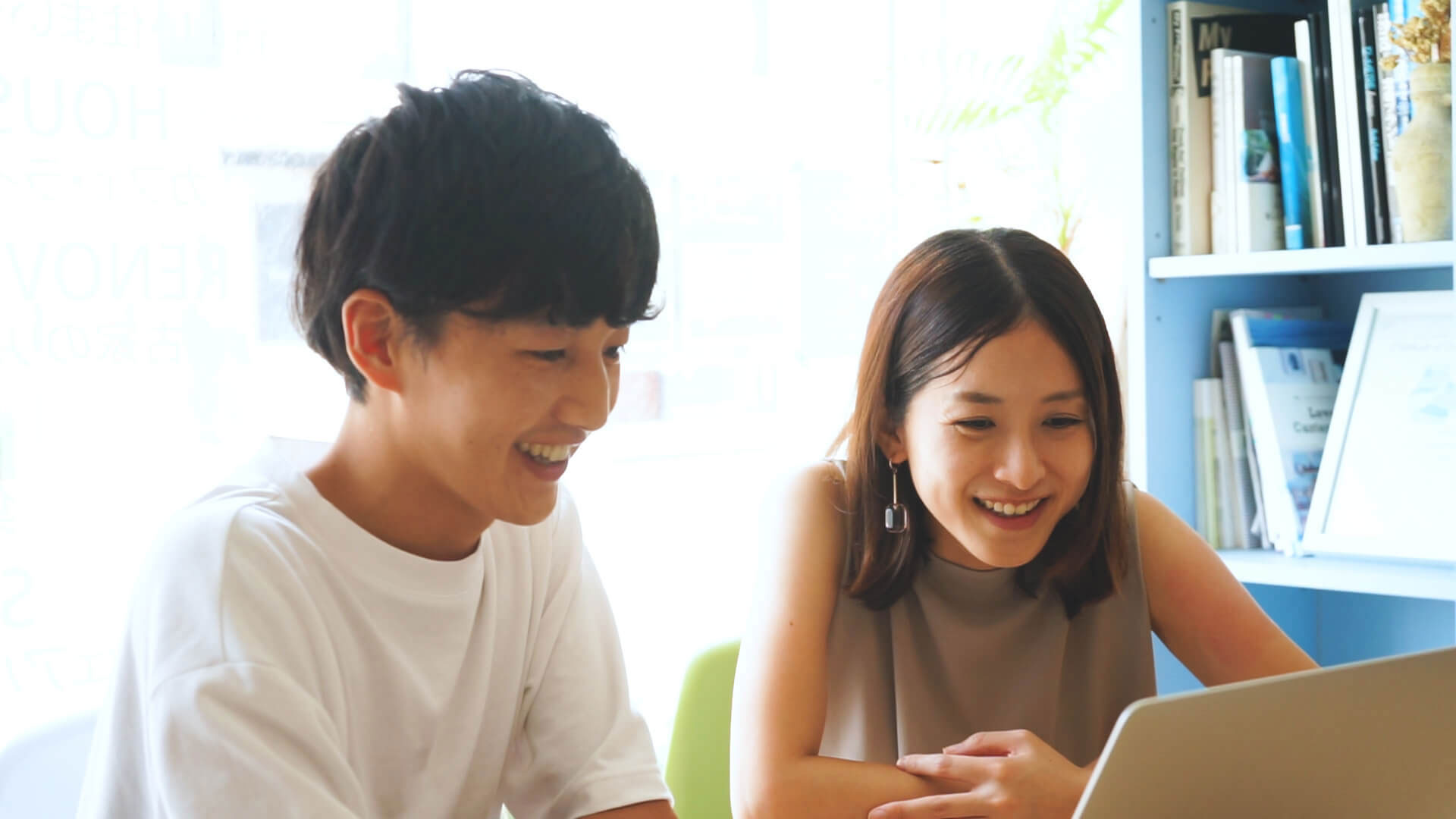 Reading the chef profiles and messages from them helps you find and hire a personal chef. Learn how passionate they are about food, how much they love cooking for people, and feel fulfilled when they know that they are helping you to eat well and enjoy your meals.
Experience2


Learn how the chef cook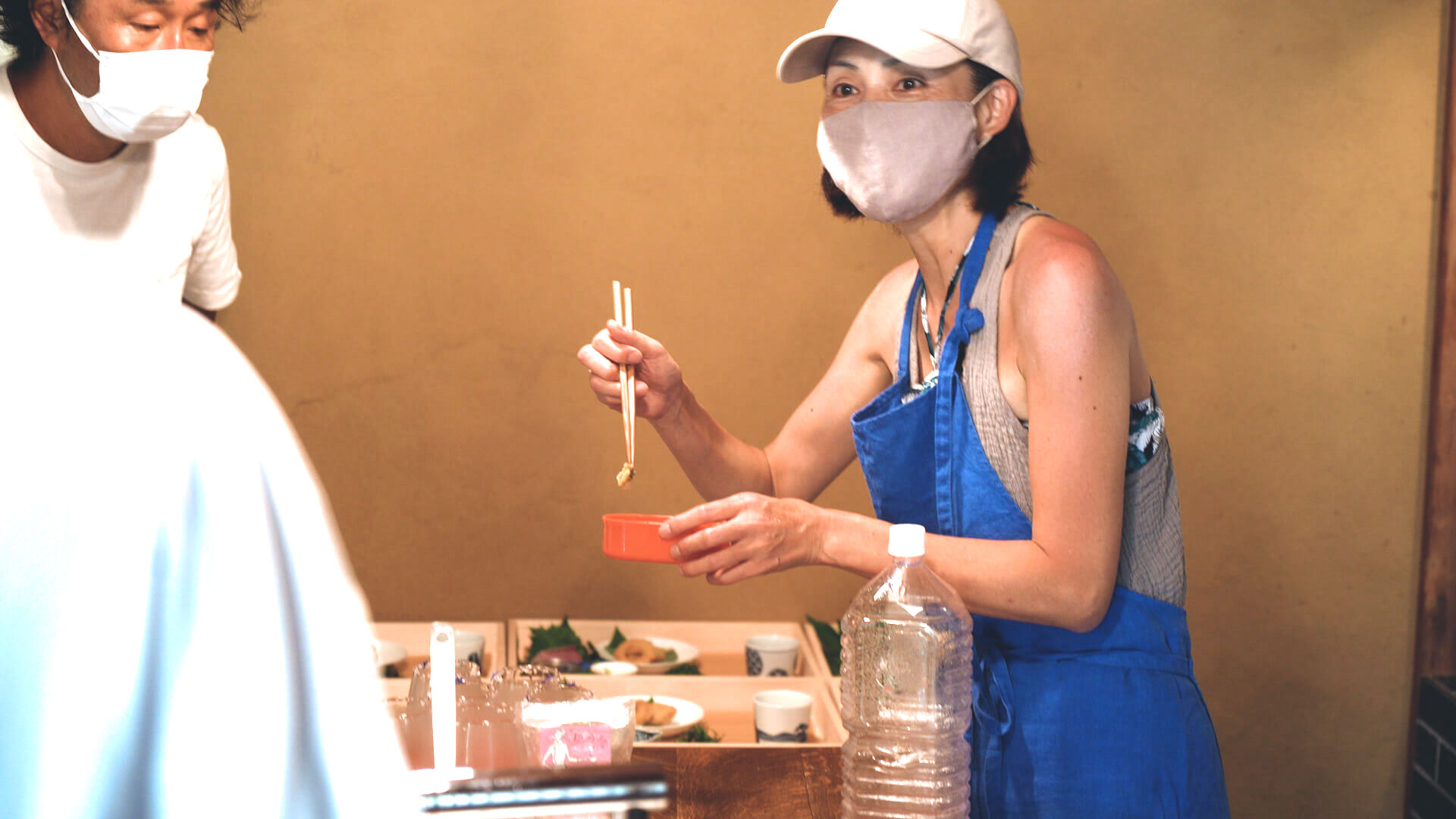 You will enjoy watching the craftsmanship of Shonan's local chef. It's the art of preparing, cooking, presenting and serving food. Having a personal chef is a unique dining experience that you cannot have in a restaurant. (The catering service offers setting up dishes, presenting and serving food.)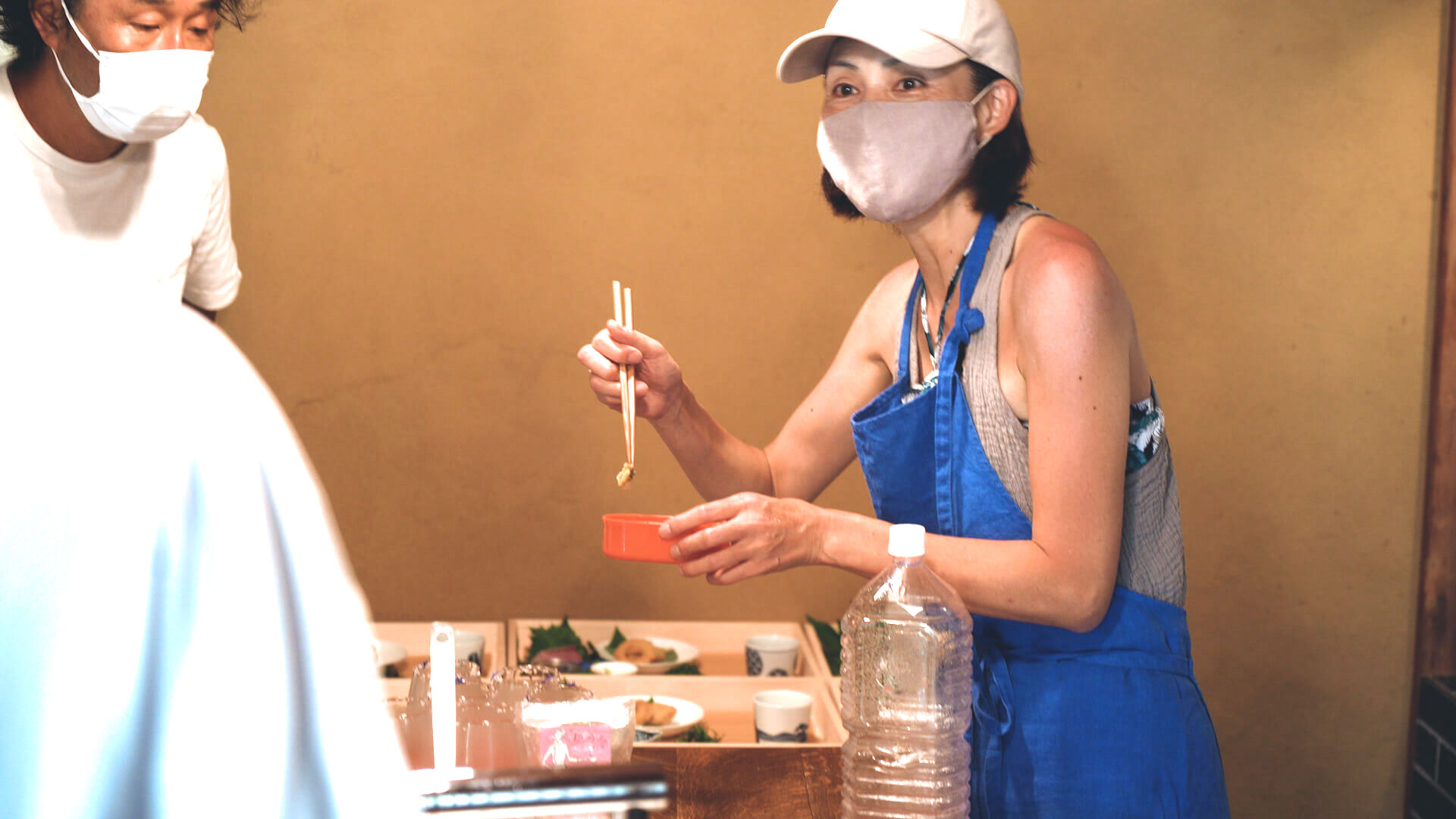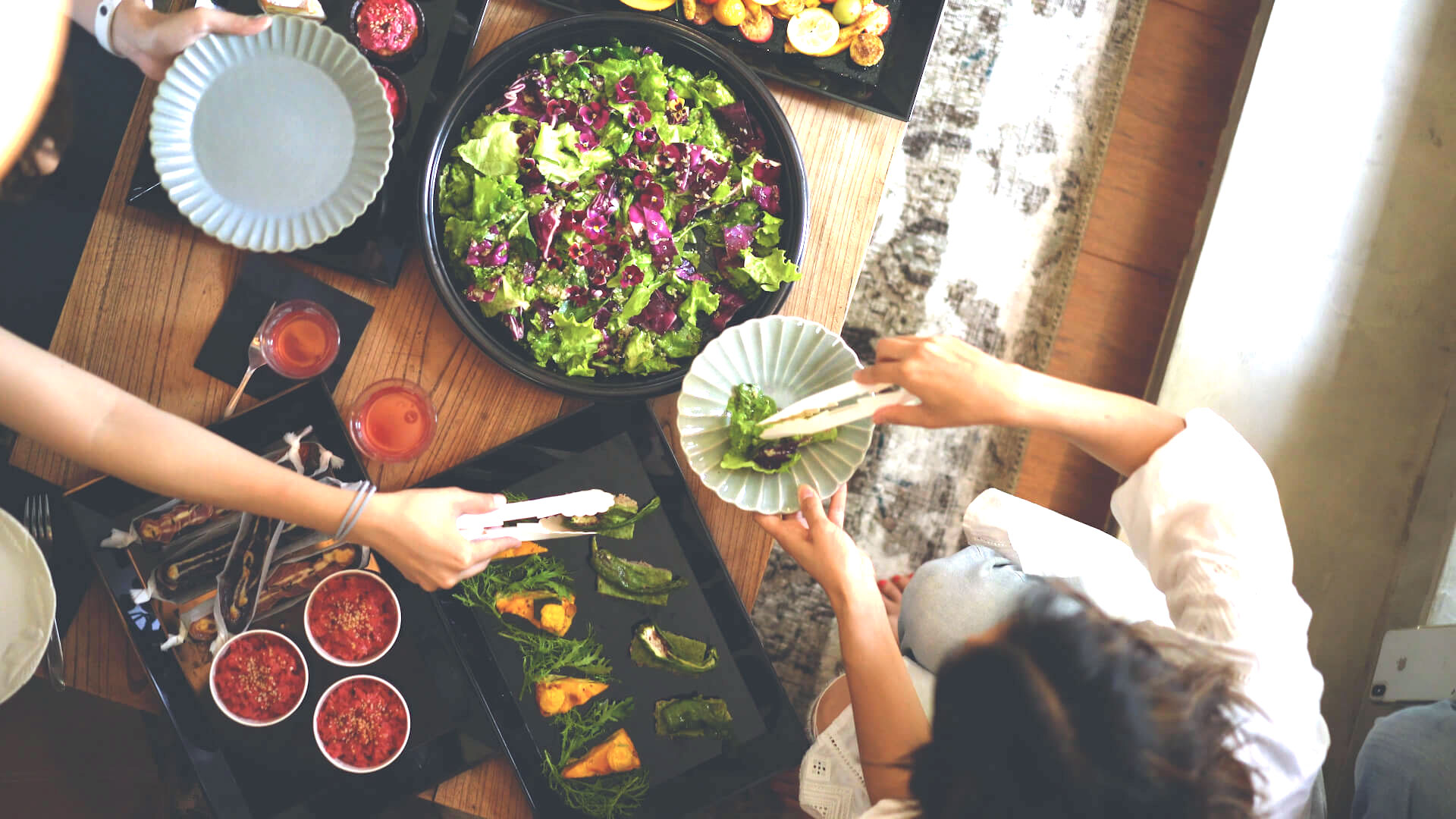 Experience3


Eat regional and local dishes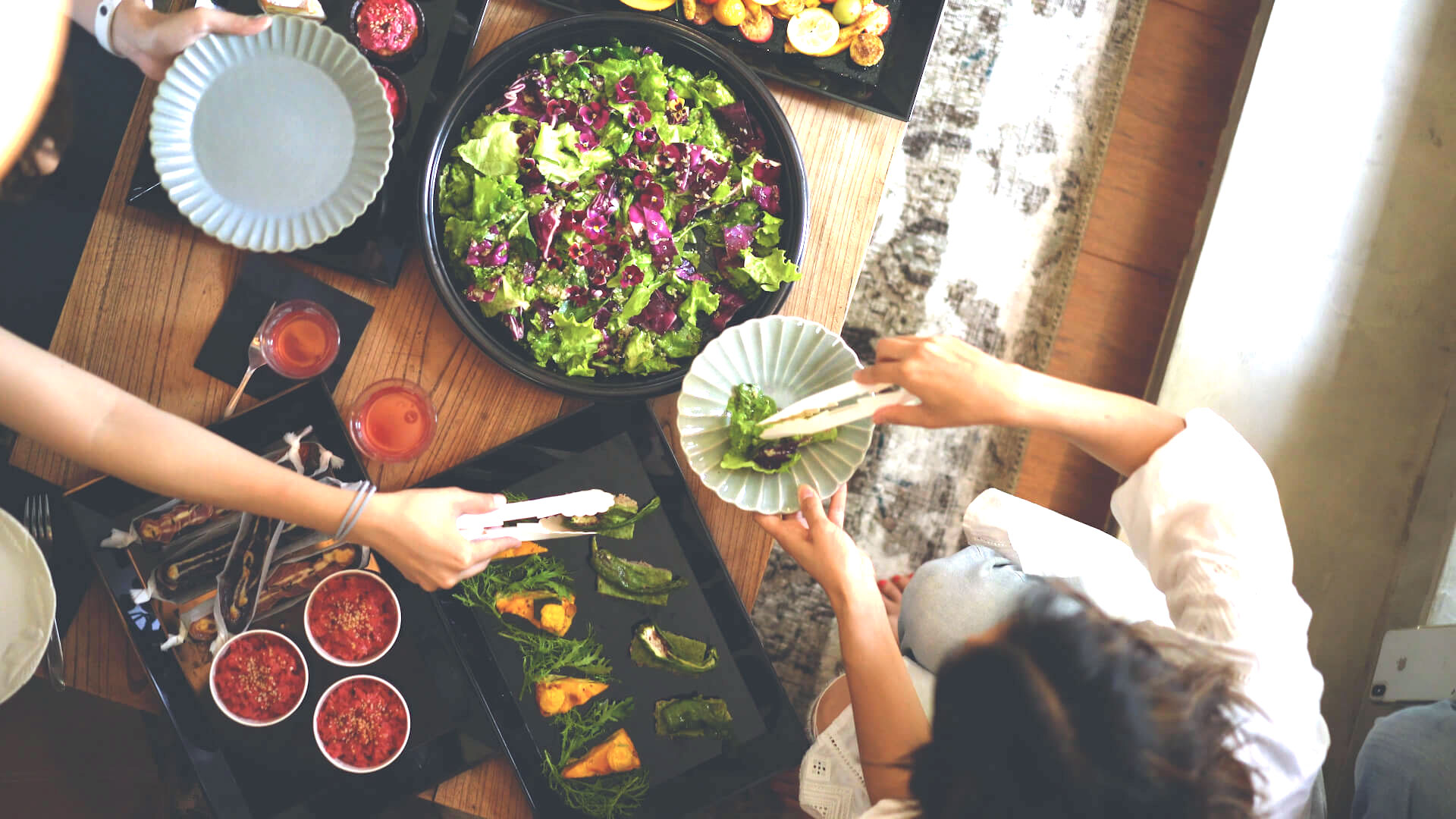 You will experience creative cuisine using locally sourced ingredients at home. Having beautiful local meals arranged by a local chef can give a more meaningful understanding of the region you visit.
Experience4


Communicate with your chef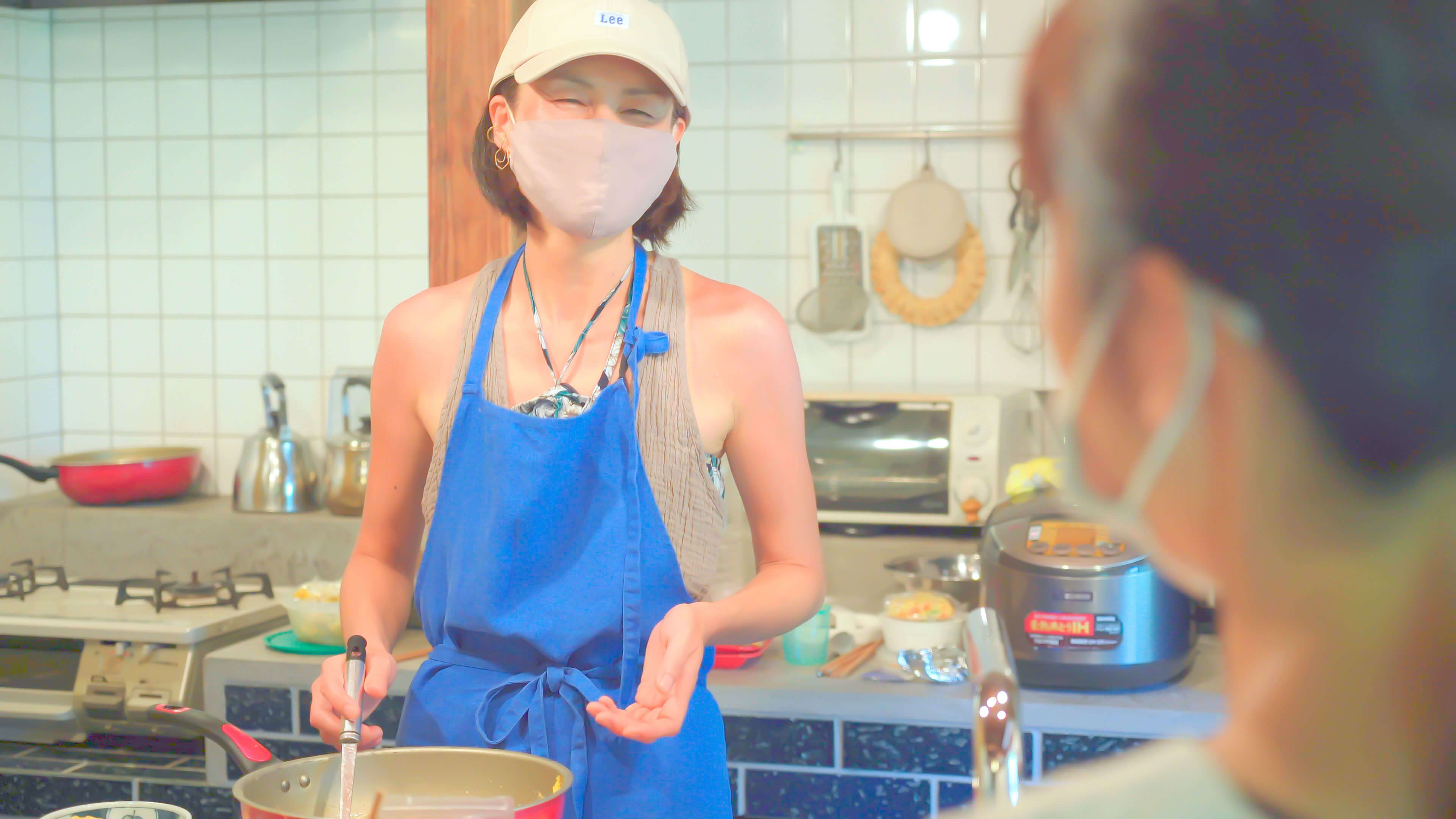 One of the best ways to find local and authentic dishes is to ask the locals. Be curious about foods and ask your personal chef. It will be great to know the chef's recommendations from ingredients to local restaurants. Communication helps you better understand the Shonan culture.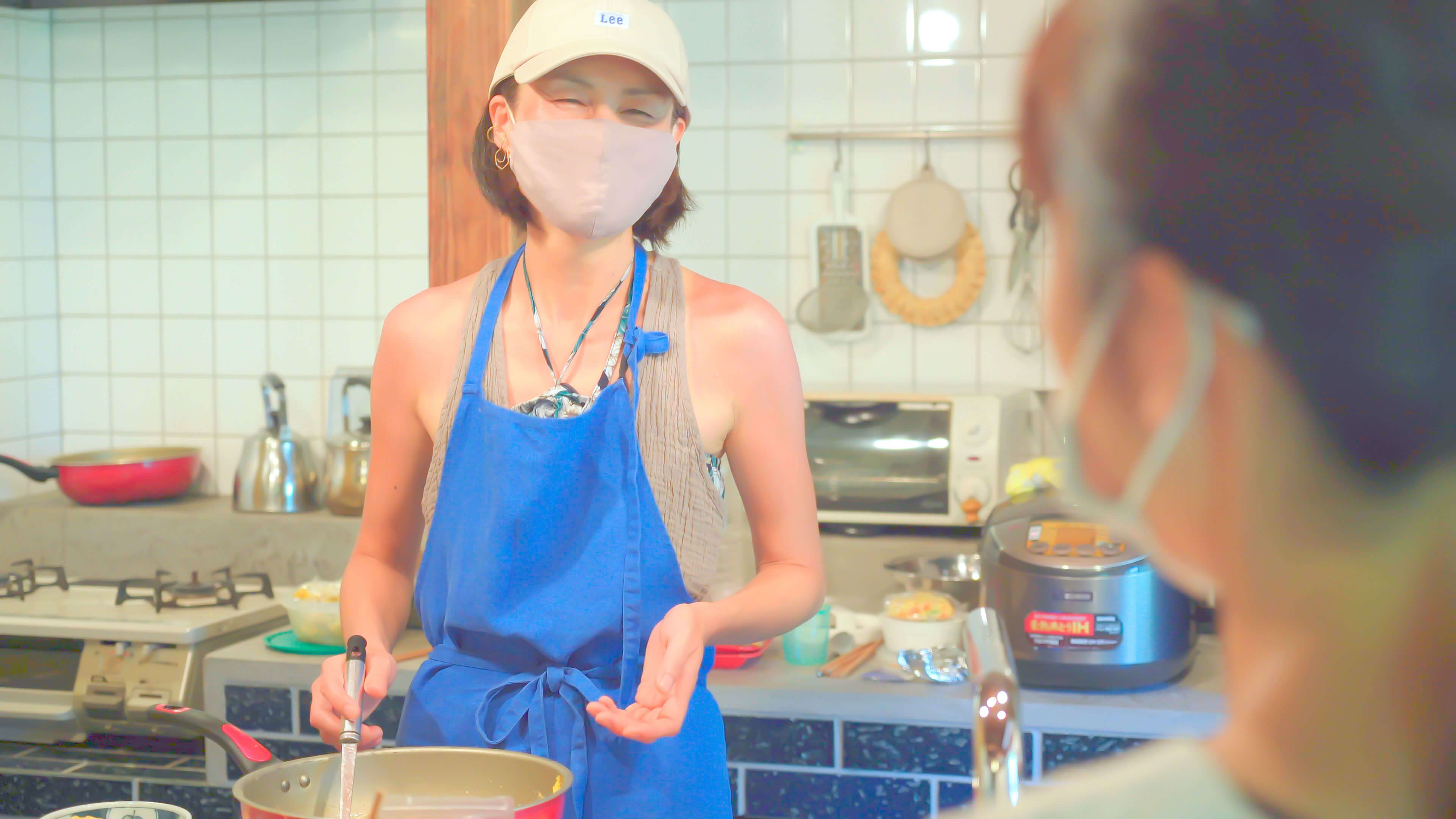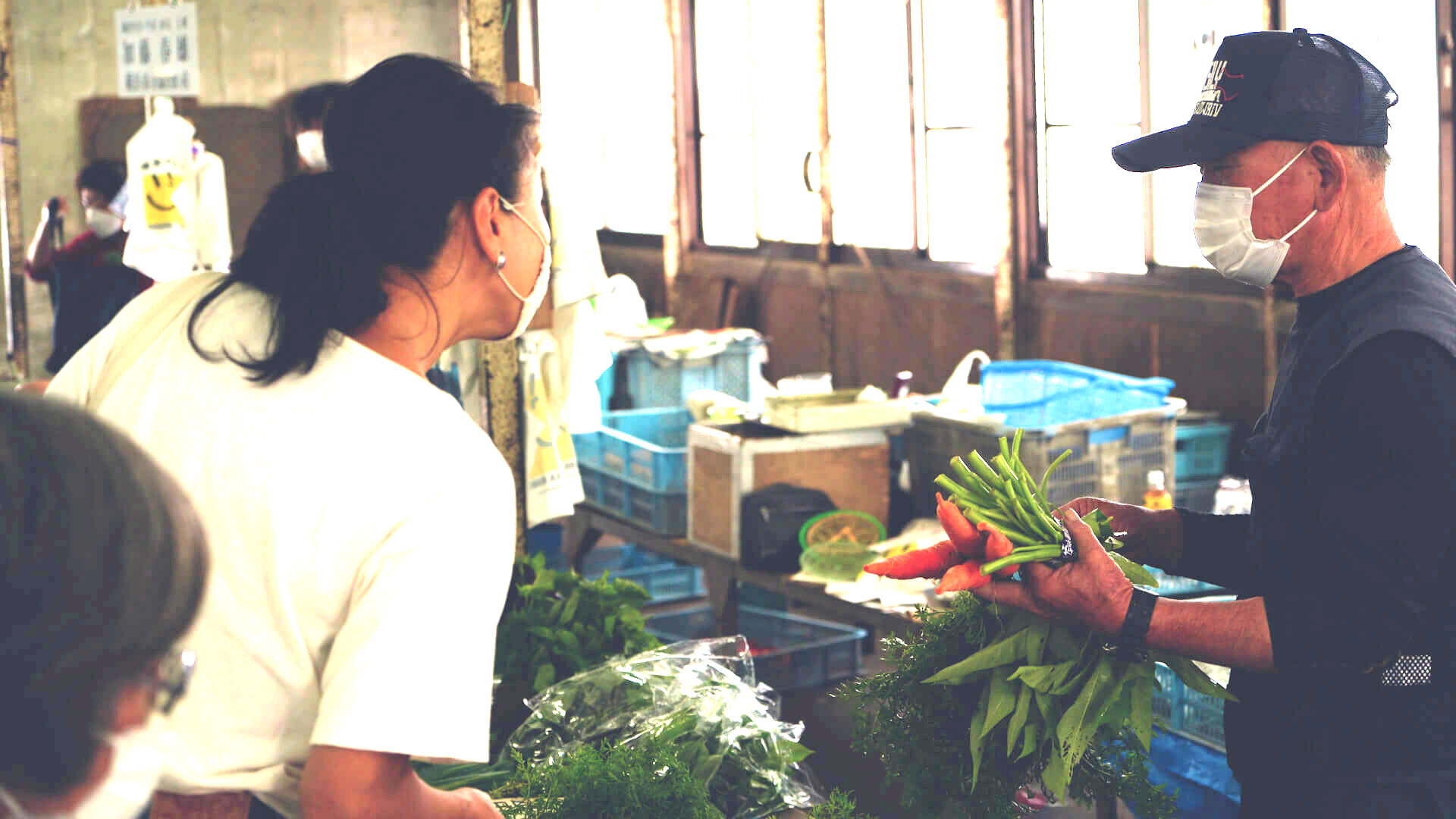 Experience5


Cook yourself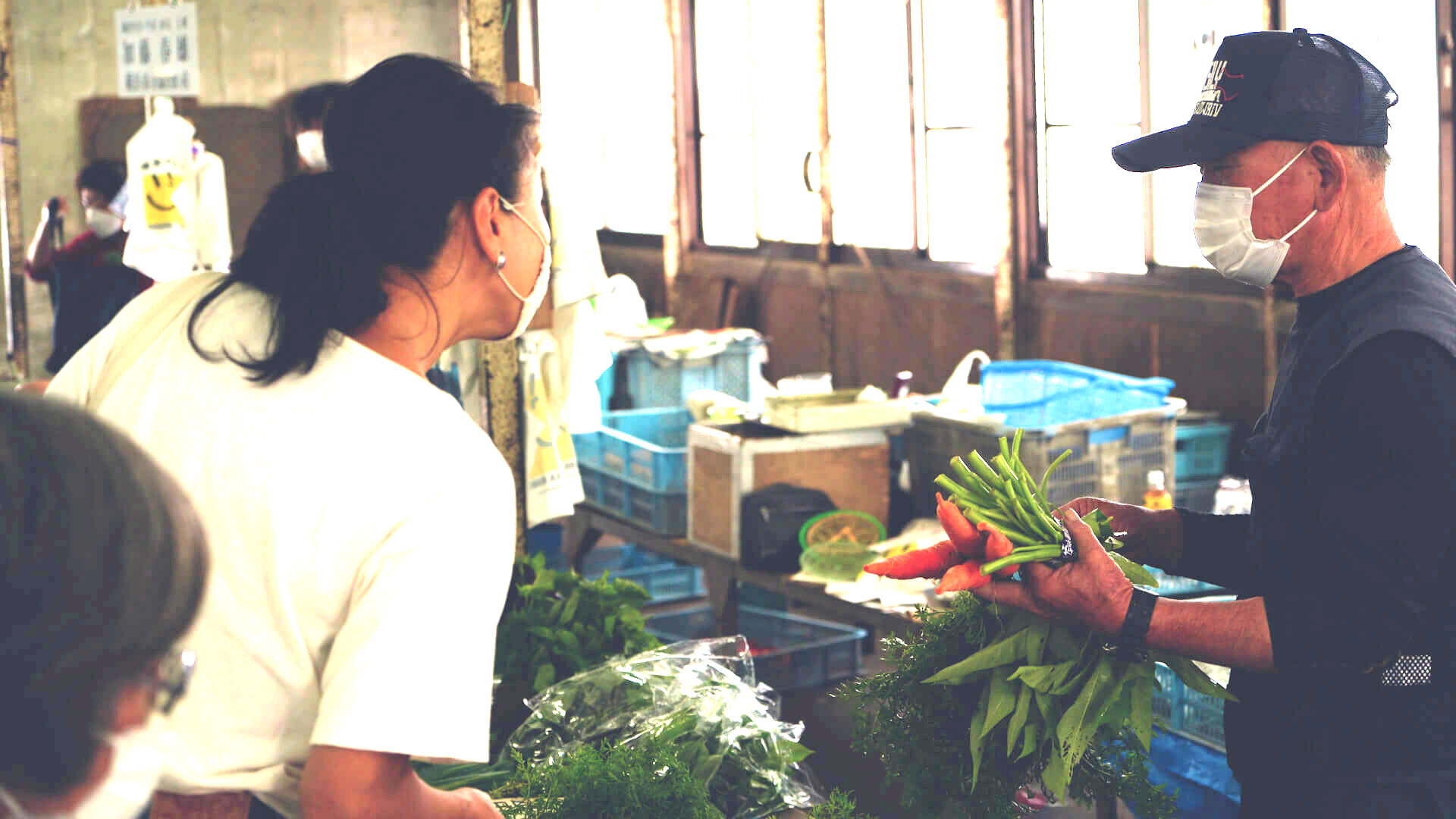 Get a slice of local life at a local food market that your chef recommends and take the time to get to know the Shonan culture. By hiring your personal chef or a caterer, you gain a new appreciation of our area.
Local chef
Here you will find more details about the local chefs and learn their passion for food.

FAQ
Q1
How do we make a payment?
A. Please pay directly to your chef (cash only). If you need the receipt, please request it when you confirm your booking. Please get the exact amount ready.
Q2
How far in advance should we send a request?
A. You need to complete your booking at least two weeks in advance. (Please send your request as soon as you can because you may need to wait for your request to be confirmed and your booking to be completed.)
A. Cancellations from 0 to 72 hours prior to the scheduled date: 100% cancellation fee will be charged. Cancellations from 6 days to 4 days prior to the scheduled date: 50% cancellation fee will be charged. Cancellations up to 7 days prior to the scheduled date: Free of charge
A. For the personal chef service, preparing, cooking and setting the table are taken care of for you while cleaning-up afterwards may be handled by you and your chef. It will be a great way to communicate and connect with the locals. For the caterer service, it does not include the clean-up of dishes and disposal of catering waste.
A. You all have different tastes and needs. Your chef is happy to make a connection with the ideas through delicious meals and offer you custom menu, seasonal ingredients and new ideas. If you have a food allergy, let us know when you send a request.
Q6
What is the minimum price?
A. The price of the experience is set by the chef. You can send a request with the lowest-available price even if the price per person and the minimum number do not meet the requirements. Feel free to ask if you have any questions.
Q7
What is the difference between a personal chef and a caterer?
A. The personal chef service is to cook and provide you with great tasting meals in your home. The catering refers to a service that delivers prepared food to your location. Only the catering service is available for the guests at The Bath & Bed Hayama (no kitchen).