Profile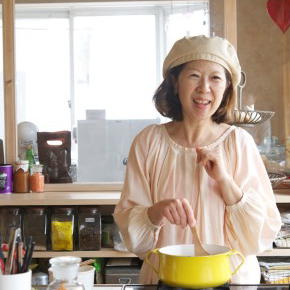 Mihoko Yokota
Food Designer
CEO of 3pm (Sanji)
Confectionery and lunch box production with SDGs in mind based on the concept of "eating colors Food delivery, catering services, and product development, He is active in a variety of fields, including confectionery production and production operation guidance at employment support facilities.
Her books include "3pm-san's Oyatsumami no Various, the Natural Color of the Vegetables as They Are is Delicious! (Bunka Publishing Bureau) and others.
Ereshii (a support for continuous employment support type B business), she received the first Kanagawa Nadeshiko Brand Award and the Food Action Nippon Award 2012 Jury's Special Prize.
The first Hayama Ethical Award 2023, selected by the town of Hayama, which promotes ethical action, awarded the company the Excellence Award in the Excellent Business Category.

Menu
Creative Healthy Cuisine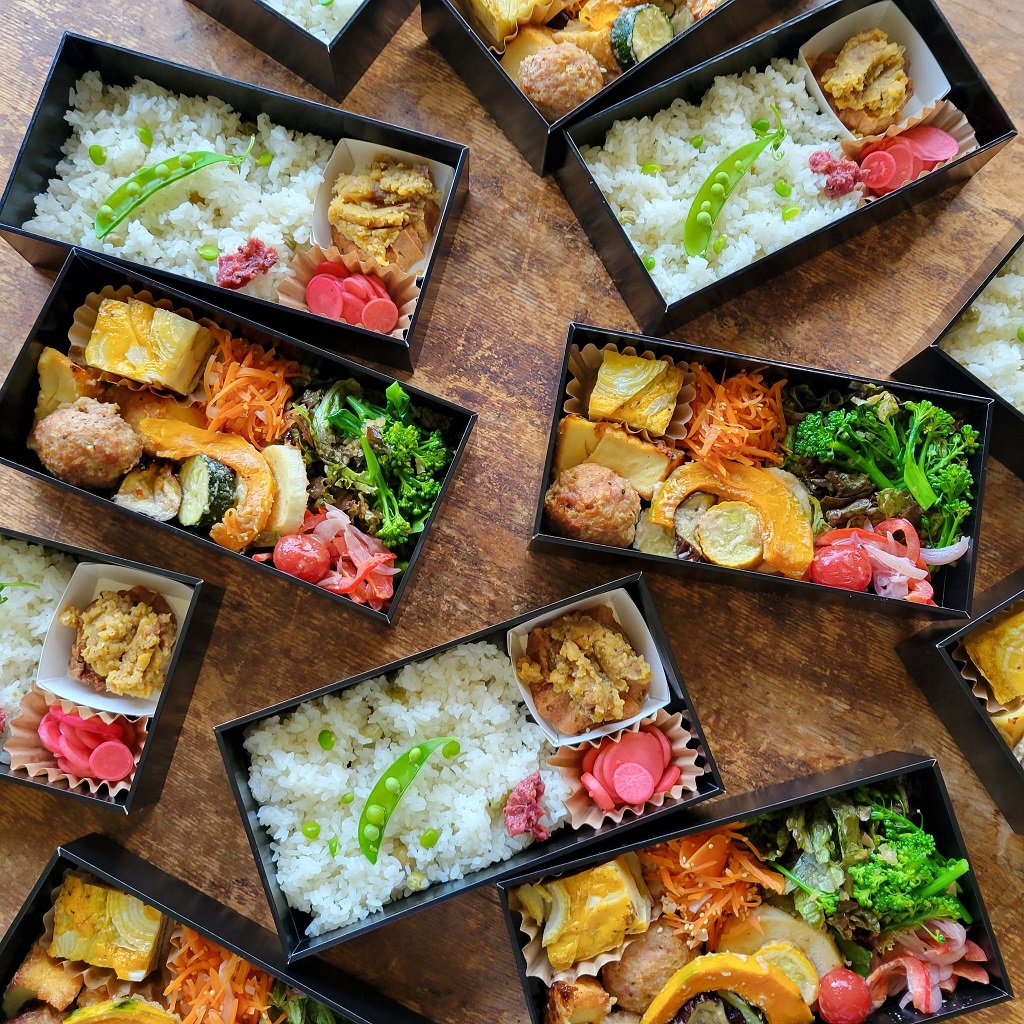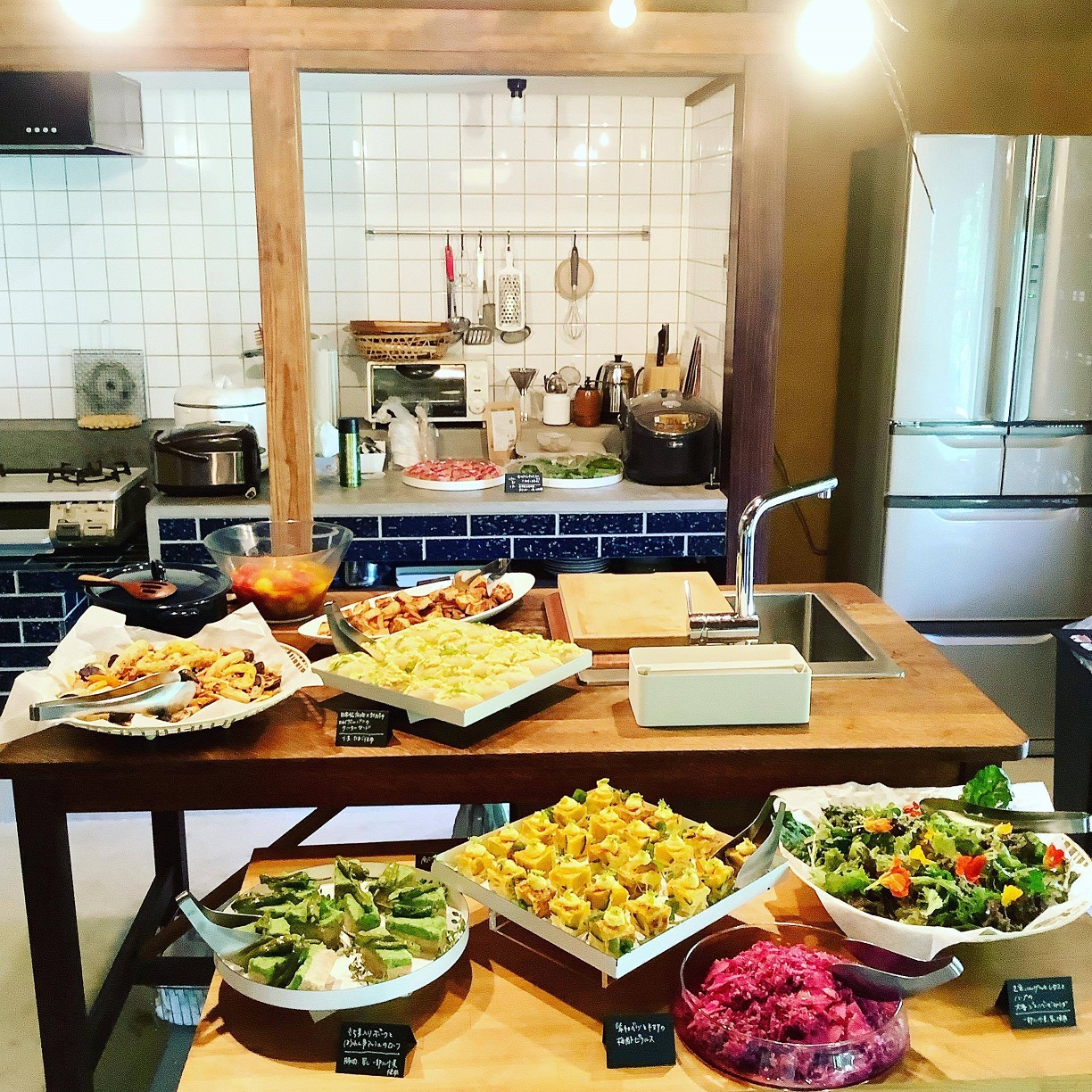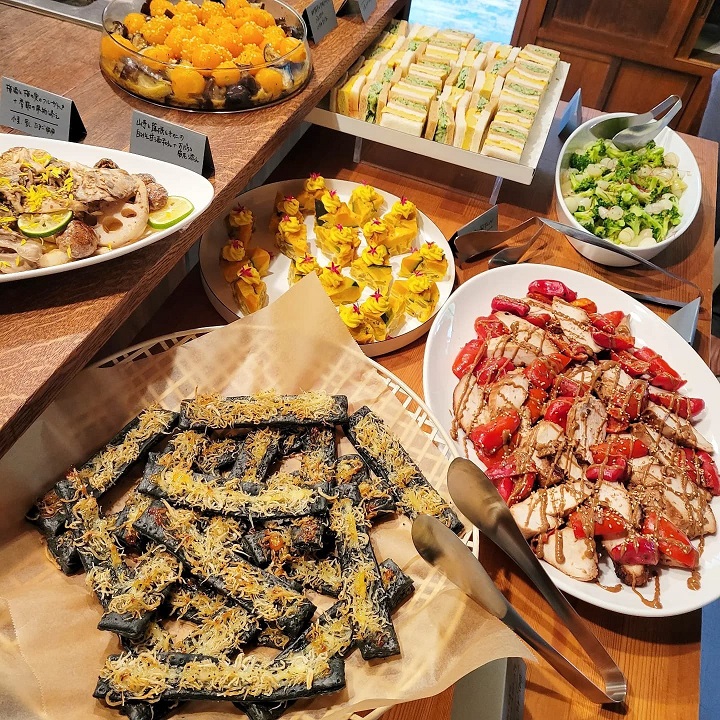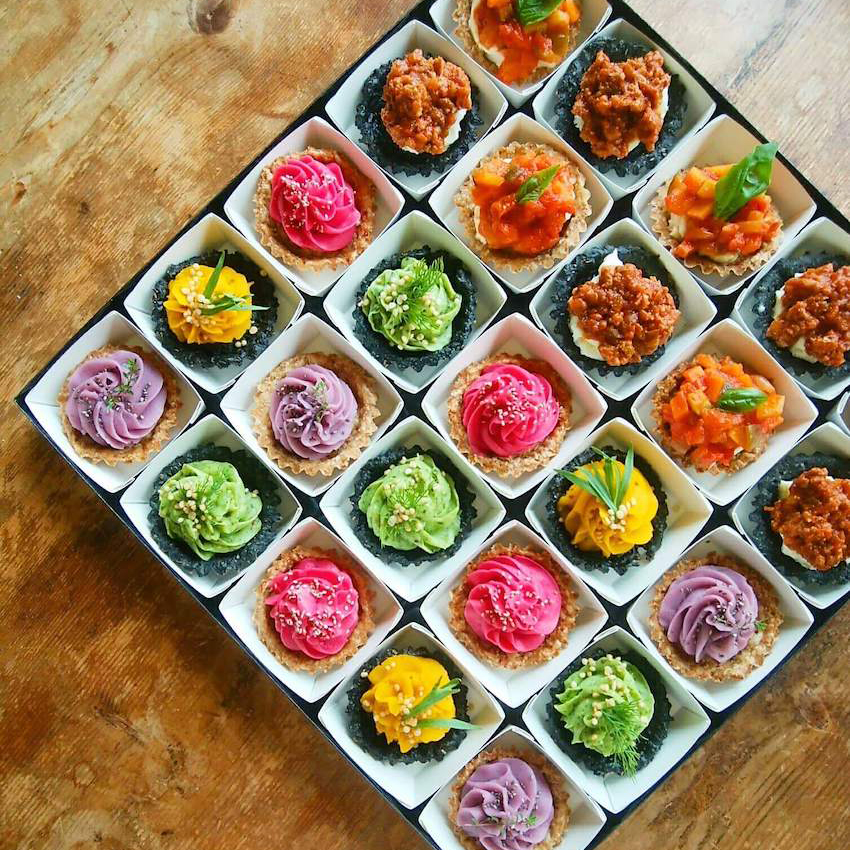 Service
Price / Person
Buffet catering ¥3,500 (tax not included)
Ojyu bento box lunch ¥2,500 (tax not included)
Available at
The Bath & Bed Hayama / Hiranotei Hayama / Akiya Terrace / Former Murakami Residence
Others
[Catering Options]
- Hayama Gyu Japanese Beef: 2,000 yen per person in addition to the regular cost
- Local Seafood: 1,500 yen per person inanition to the regular cost
- Kids Meal: From 1,000 yen per person depending on their age. Let us know beforehand.
- Please contact us beforehand if you prefer a vegan menu or an allergy-friendly menu.

[Guest Count]
- The minimum number of guests is 2.

[Delivery Fee]
- For Former Murakami Residence : 3,300 yen in addition to the catering cost
- Additional delivery fee vary depending on the location

[Important]
- You may not meet the chef and get the chance to talk to her.